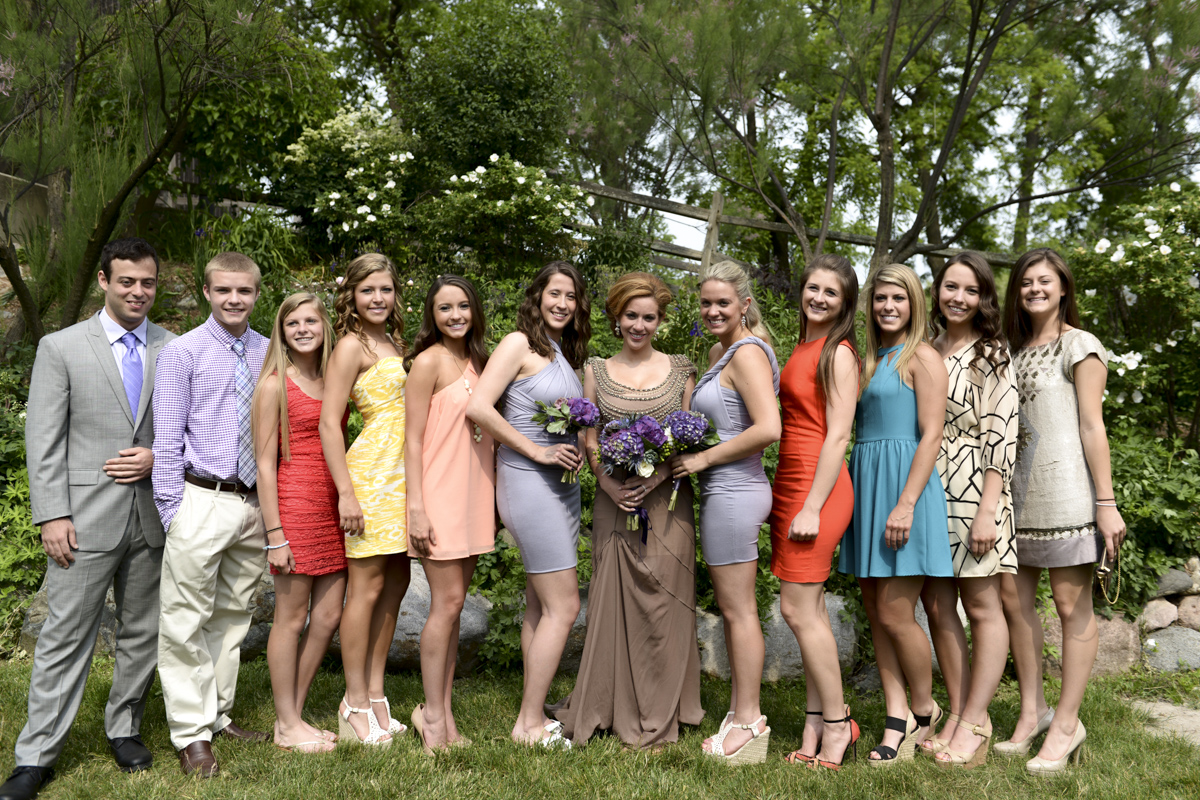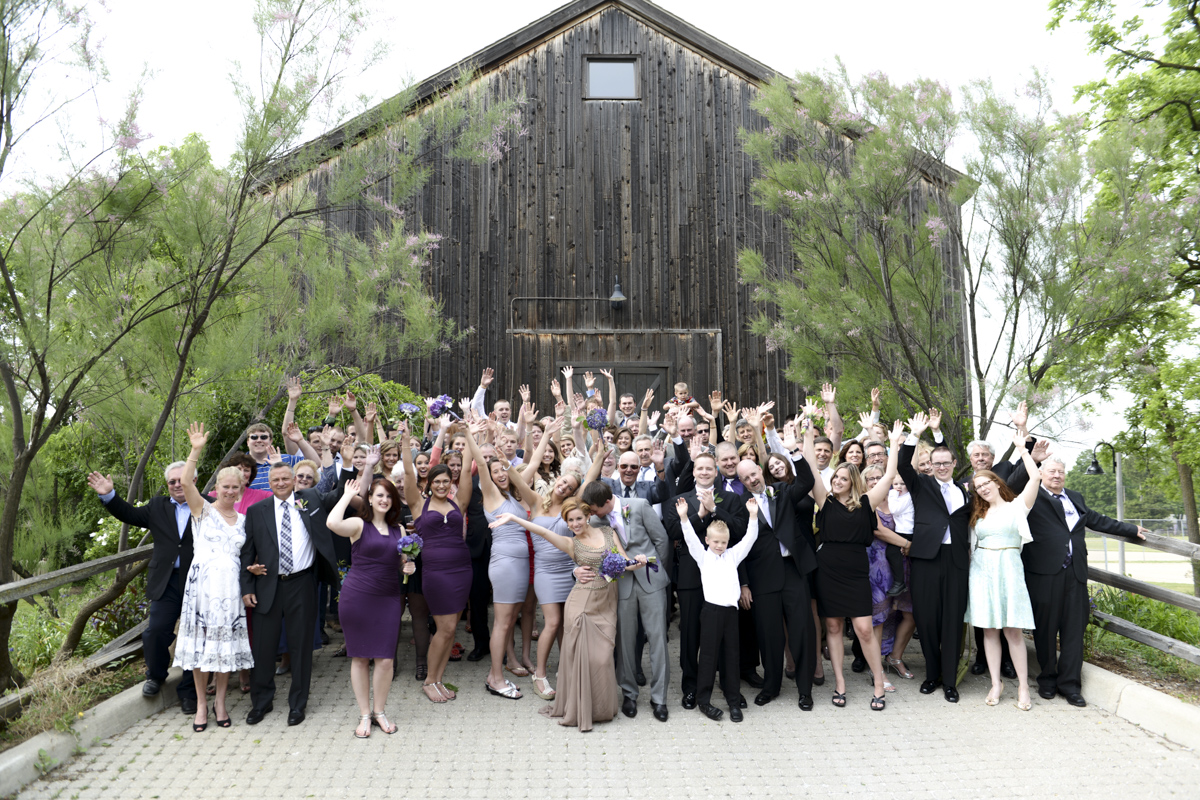 Jones Photography Company is made up of two extra non-ordinary Southern California based photographers. We happen to be in LOVE with adventuring, capturing weddings and one another! Our favorite weddings tend to include tons of natural light, lots of meaningful and personal details, a first look, and an awesome, relaxed couple who love to go on adventures, love to laugh, highly value photography and don't necessarily follow the 'wedding etiquette rules.'
One of our favorite quotes from Walt Whitman says that, "We were together. I forget the rest." Your wedding day will be the stamp on your lives together and mark the beginning of an endless adventure. It is guaranteed to be filled with all of the emotions and excitement, the most important one being love! Something that your wedding photos will help you never to forget!
PUBLISHED ON
While we love taking photos, you will always be the top priority. You can count on us to always go above and beyond and to be paying attention to the details and styling on your wedding. As hopeless romantics, we will most likely tear up at your wedding speeches, give your family hugs in celebration and require your friends to bring out the best of your day! Telling the story that is unique to your relationship and the love you share with your family, and your friends is an honor.
It is OUR MISSION to provide a personal service, and provide you with the security that will allow for you to relax and enjoy your day in an authentic and joyful way, knowing that it is going to be preserved as a vivid reminder of the way in which it felt.